Fastest FO in the west...
This weekend I knocked out a FO. Now, that's not unusual for people like Wendy, who knock out FOs in a week that involve 375.3 feet of fair isle and four cubic tons of yarn. But for little 'ole me, this is a big deal.


Friday night I cast on. Sunday afternoon I cast off and felted. I present the NSB clutch, in a garish red:



Before felting:
After felting: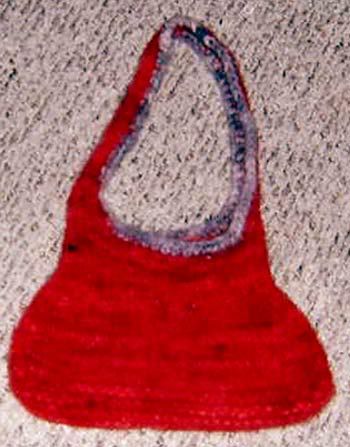 And a close up of the fabric: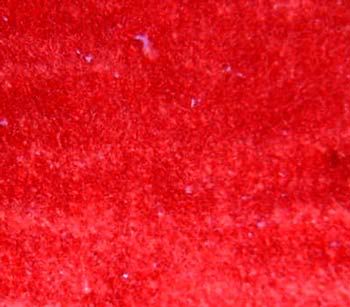 Mouse, I hear you cry, what are all those little purple bits? Well, I kinda felted this at my grandmothers, and she kinda put in a few towels (like 30 of them) into the wash, and they kinda got purple lint all over my bag. I ended up shaving this thing with the Mate's electric razor (shhh, don't tell!) and hand picking all the little bits off


And it's not quite as misshapen as it looks in that picture. I swear.