No-Show Craft Show...
Thanks for the birthday wishes. And :P to a ceritan person who mocked me for having my birthday mouse up for 10 days.

Last weekend was the craft show I've been working so hard for! I drove down to Long Beach friday night. Took me 3 hours. Ick. But oh well.

Stayed up late Friday with Kitten to finish a hat and get stuff ready. Went to bed at 3 am. Got up at 7 to go to the show. Set up with Kitten and her friend.

We are a bit disgruntled because they've moved our booth. We're now in a corner, next to the men's room, with one side of our L-shaped table butting against the men's room door and blocked by a flower trellis.

But we're happy. Craft sale! I have my hand knits, Kitten has her purses and blankets, and Kitten's friend has these hand made boxes that were wonderful.

Here's me at the table: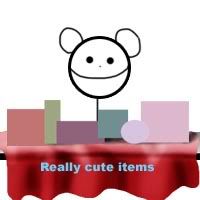 Here's me after 2 hours, with no sales: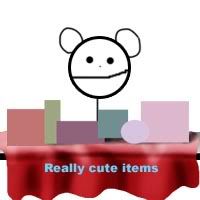 After 3 hours: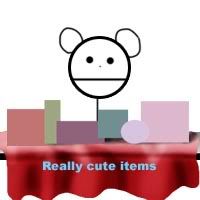 After 4 hours: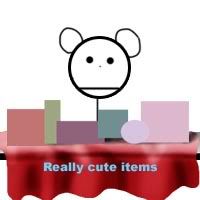 After the sale, when nobody bought anything: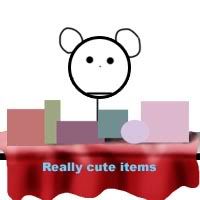 Didn't get a single sale. I'm dissipointed. So is kitten. But... I have christmas presents now, I guess...
So... Yey, I have 5 Christmas presents done!
To cheer myself up, I pushed really hard to finish my grandmother's birthday present: a bag made from fabric I bought for her long ago.
This is the finished bag: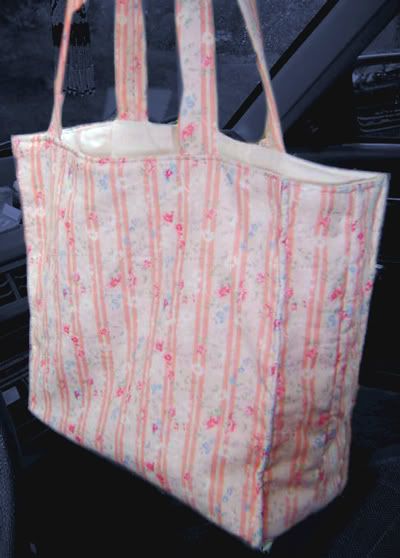 And it has pockets!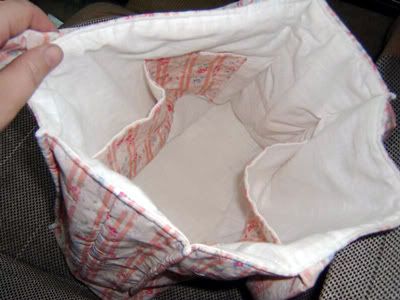 This is a bag from Simplicity pattern 7161: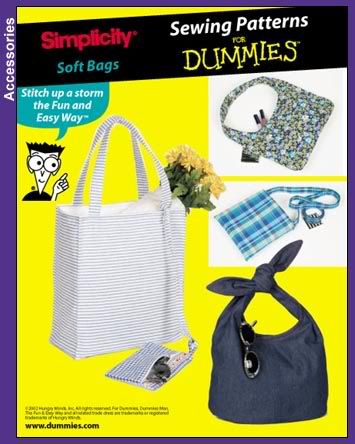 Not too hard, but the hardest thing I've ever sewn. I hope she likes it!