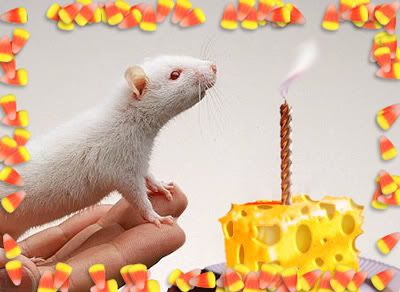 Sorry. I like birthdays. I am now 27 years old.
Anybody have a clue when I'll start feeling like an adult?
On the craft front... um, nothing to report. Oh, wait. Two years ago I taught some people to spin at a festaval, and last week at the same festaval, they came back with their work. Handspun yarn, woven into a purse. Wow. I felt keen. They have eclipsed their teacher.
Next weekend is the craft fair I'm doing with
Kitten
. Hopefully I'll have two more hats for the small pile I'm working on...
Happy birthday to me!